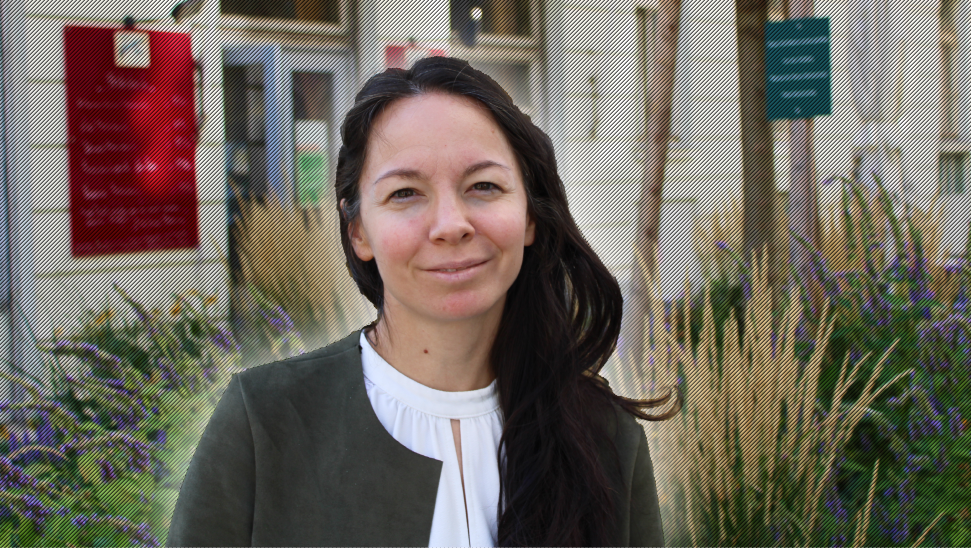 Meet the Team: Nicole Wohltran
After studying business administration and being the assistant to the CEO and marketing manager of Wutscher Optik, Nicole Wohltran became a project manager of funded projects at the Montanuniversität Leoben. Since 2020 Nicole has been responsible for funded projects at the city of Trofaiach.
What drives you professionally? What do want to achieve with your (personal) work? What do you consider your biggest personal successes? What are the barriers to your ambition? 
My ambition to work for the city of Trofaiach was the strong commitment to sustainable projects in our town. I am very proud to support the realization of sustainable projects by finding funding for it.  
Why is CCC important to you? What is your role in the project? 
The CCC project brings together the needs and interests of cities with the ideas of young people. This can be a perfect match to create a sustainable city that is a great living place for next generations.
How can CCC make a difference? What are the barriers to that? And what are the opportunities?
Our kids should also in future profit from our green nature, fresh air and clean water. I think CCC is a good way to collect innovative ideas for a sustainable future of our cities, that will be also accepted and backed by young people.