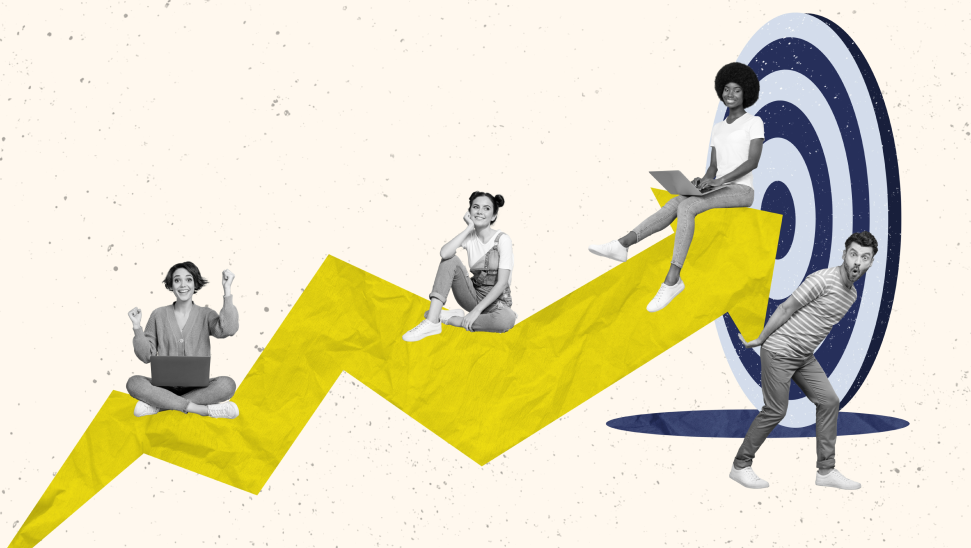 We won the Education for Climate's call for inspiring green education actions 2023!
Date: 23.10.2023
We are proud to announce that our project, "CircularCityChallenge", has been selected as one of the winners of the Education for Climate's call for inspiring green education actions 2023.
This is a great recognition of our efforts to develop and implement an innovative teaching method that combines stakeholder mapping and analysis, context-based learning, and online resources to engage students in learning about the challenges and opportunities of circular cities.
Circular cities are urban areas that aim to reduce waste, reuse resources, and regenerate natural systems. They are seen as a key solution for achieving the green transition and sustainable development goals. However, circular cities also involve complex social, economic, and environmental issues that require the involvement and cooperation of multiple stakeholders, such as citizens, businesses, governments, NGOs, and researchers.
We believe that teaching students how to conduct stakeholder analysis in their communities is essential for developing their critical thinking, problem-solving, and communication skills, as well as their awareness and empathy for different perspectives and values. Stakeholder analysis is a method that helps identify and understand the needs, interests, power, and influence of different actors in a given situation or problem.
We have designed a step-by-step project logbook for participants and a guidebook for facilitators and teachers that allows students to work in teams and interact with various stakeholders in a fictional circular city scenario. The CircularCityChallenge platform provides students with information, resources, and inspiration that help them learn how to conduct stakeholder analysis and apply it to real-world cases. The project's events will also enable students to collaborate with peers from different disciplines and countries, fostering intercultural and interdisciplinary learning.
We are excited to share our work with the Education for Climate community and the wider public. We will present our project at the online session "Inspiring Green Education Initiatives" at " Education for Climate Days" on November 15th, 2023 at 14.00 – 14.50 CET.
The Education for Climate Day is organized by the Education for Climate Coalition, a European initiative that supports teaching and learning for the green transition and sustainable development. The coalition is a community of practice that involves educators, learners, policymakers, researchers, and other stakeholders who are interested in environmental sustainability education. The coalition offers various opportunities for learning, sharing, and taking action on climate challenges through online platforms, events, challenges, and resources. The coalition is part of the European Education Area by 2025 and the European Green Deal.
If you want to learn more about our project or join our journey, attend our live online session on November 15th and register here: