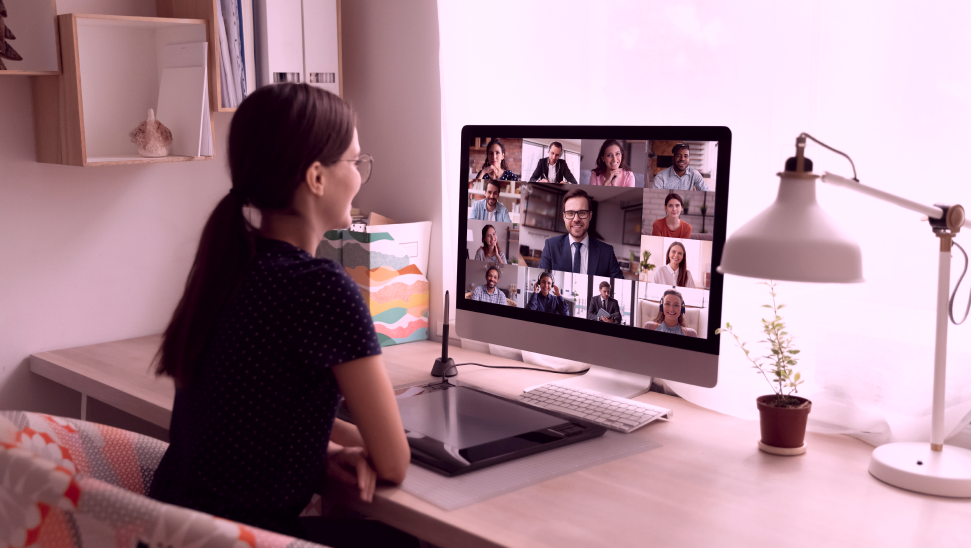 REGISTRATION OPEN! Webinar for Educators
Date: 20.10.2023
Webinar Title: Discover, Explore, and Contribute: The CircularCitychallenge Method for Sustainability and Circular Economy Education.
You are invited to our webinar on the CircularCitychallenge method, a new way of teaching about sustainability and circular economy. This method helps your students discover new values, knowledge and skills, explore local community and circularity, and contribute to positive change.
Our experts will show how to use a more personalized, organic, and innovative approach that makes sustainability education a journey of discovery, exploration, and fulfilment.
Don't miss this opportunity to join the CircularCitychallenge community and transform your teaching practice. 
27.11.2023 at 16 to 17hrs – CET  
CONTENT:
16:00 – 16:10

How to Transform Your Teaching Practice with the CircularCityChallenge Method

Dr. Vera Marin

Ion Mincu University of Architecture and Urban Planning, Bucharest, Romania

16:10 – 16:20

Reflections and Inquiries

16:20 – 16:30

Teaching Sustainability and Circular Economy with the CircularCitychallenge Method: A Step-by-Step Approach

Dr. Özlemnur Ataol and

Dr. Darian Meacham

Maastricht University, Netherlands

16:30 – 16:40

Reflections and Inquiries

16:40 – 16:50

The CircularCityChallenge Platform: An Innovative Teaching Tool for Sustainability and Circular Economy Education

Dr. Antonija Bogadi

SYNYO GmbH, Vienna, Austria

16:50 – 17:00

Reflections and Inquiries
You can register by sending a mail to office@circularcitychallenge.eu