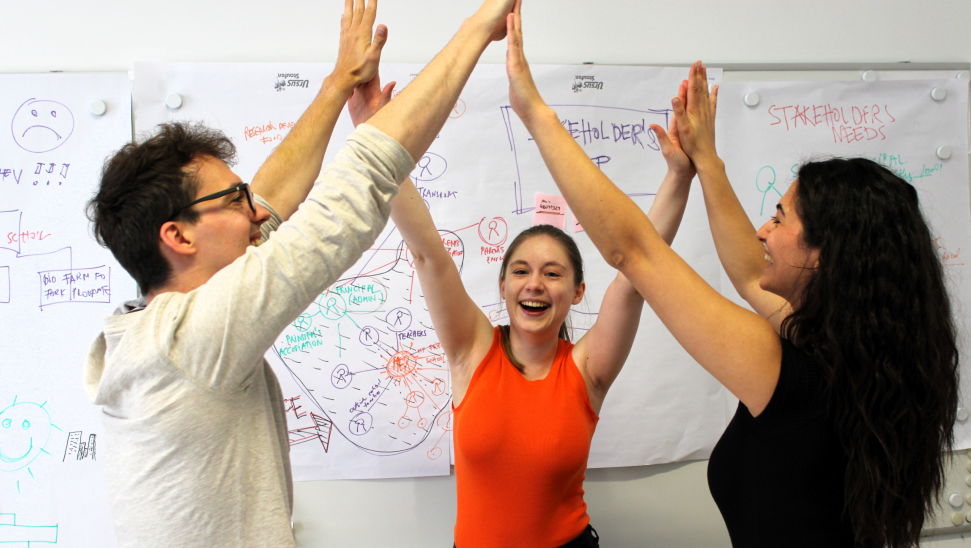 Launch of the Competition
Date: 18.08.2023
We are excited to announce that the CircularCityChallenge contest is now officially launched! This is a unique opportunity for students aged 14-19 from all over Europe to submit their own ideas for circular solutions for their cities. 
The contest is based on a challenge-based approach, which means that contestants have to identify a problem or an opportunity in their environment regarding use of resources, and come up with a solution that addresses at least one of the Sustainable Development Goals. The solution should also consider the needs of all involved stakeholders.
The contest is open for submissions from September 2023 to June 2024. Students, teachers and facilitators can access learning resources, download the guidelines, and submit proposals on the project platform.
The proposals will be evaluated by a jury composed of local policymakers and experts from different fields and sectors. The winners will be announced in October 2024. The authors of best ideas will, among other prizes, have the opportunity to present their projects at the CircularCityChallenge Award Ceremony, which will be held in Vienna in October 2024.
We are looking forward to receiving fresh ideas and to communicating with contestants throughout the contest. We hope that this contest will inspire you to learn more about sustainability and circularity, and to contribute to making Europe a more sustainable, inclusive, and beautiful place.
Follow this Link!