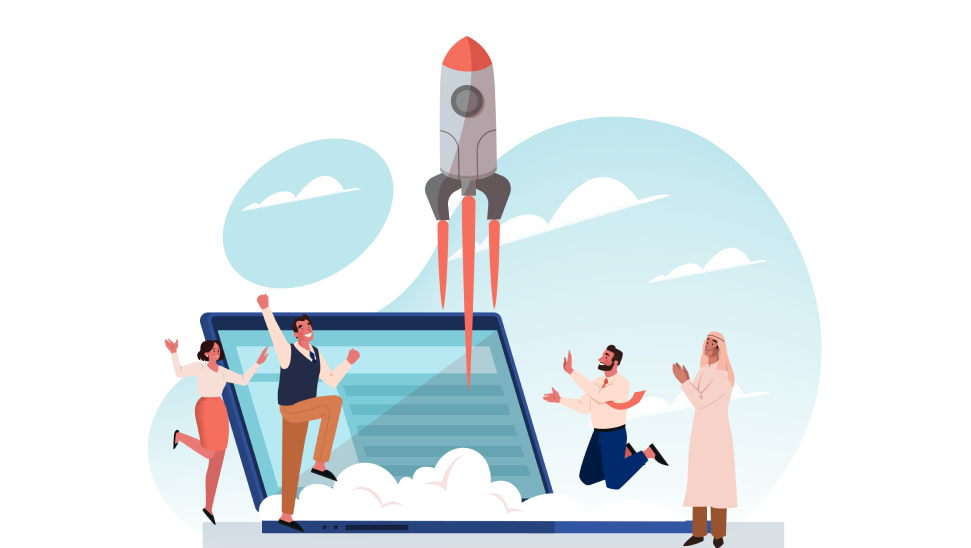 Launch of the CircularCityChallenge platform
Date: 18.08.2023
A new online platform that aims to educate and inspire students and educators about the circular economy is set to launch on September 1st, 2023. The platform, called CircularCityChallenge, is a digital learning and innovation hub that connects learners from around the world who want to understand and apply the principles of circularity to their local contexts.
The circular economy is a system that aims to eliminate waste and pollution, keep products and materials in use, and regenerate natural systems. By adopting a circular approach, we can create more value and well-being for people and the planet, while reducing our environmental impact and resource consumption.
The CircularCityChallenge platform offers a variety of materials and resources to help users learn more about the circular economy and its applications. Users can access case studies, videos, books, step-by-step guidance on how to develop circularity projects, and other education tools. Users can also interact with experts and mentors who can provide support and feedback.
But the platform is not only a learning tool. It is also an innovation tool that invites users to participate in the CircularCityChallenge challenge, a global competition that rewards the most creative and impactful circular solutions for cities. Users can submit their ideas for solving or improving any urban challenge by applying circular principles, such as waste, energy, mobility, or any other aspect of city life.
The challenge is open to students aged 14-18 from any background, as well as educators who want to inspire their students and colleagues. Users can work individually or in teams of up to three members.
 To enter the challenge, users need to follow these simple steps:
• Go to the CircularCityChallenge platform.
• Explore the platform and learn more about the circular economy and its applications.
• Identify a problem or opportunity in their city that could be solved or improved by applying circular principles.
• Develop the solution using the platform's tools and guidance. Users will need to provide a short description, a video pitch, and a prototype or mock-up of their solution.
• Submit their solution by August 31st, 2024.
The best solutions will be selected by a panel of judges and announced in October 2024. The winners will receive cash prizes, a trip to Vienna for the Award Ceremony, future mentorship, exposure, and the opportunity to implement their solutions in real-life settings.
The CircularCityChallenge platform is more than just a competition. It is an educational tool that can help users develop their skills, knowledge, and creativity in the field of circular economy. It can also help users connect with like-minded people who share their vision and passion for making a positive difference in the world.
The CircularCityChallenge platform is a unique opportunity for students and educators to learn and innovate for a better future. If you are interested in joining this global movement of circular city innovators, visit the CircularCityChallenge platform today and start your circular journey!
Follow this Link!