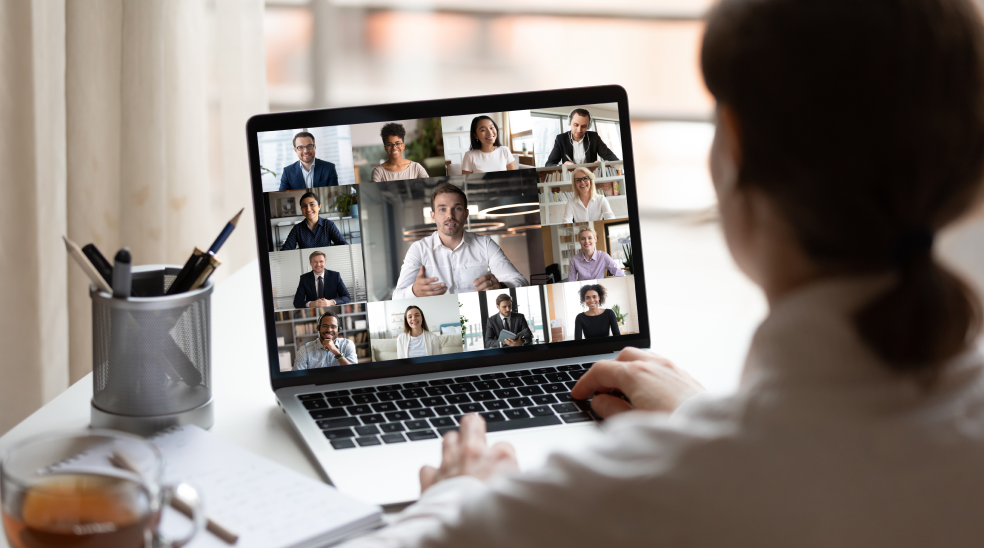 Webinar and hybrid event: Climate change and the right to education
Date: 11 May 2023
Climate change and the right to education is a side event of the 79th Session of ESCAP.
Background
In 2021 alone, 23.7 million people were displaced in 137 countries and territories globally due to
natural disasters, which the scientific community confirms are becoming more frequent and intense
due to climate change. In practical terms this means that catastrophic effects of climate change are no longer isolated emergencies but have become a new global norm.
In that context, UNESCO launched its initiative on the effects of climate change and displacement on the right to education with the publication in 2020 of a policy paper outlining general recommendations. Proceeding from this first step, UNESCO conducted research in four sub‐regions (including in Asia‐Pacific) from which common trends and emerging differences were identified. Policy recommendations at the regional level were made subsequent to this research. Asia Pacific regional synthesis: climate change, displacement and the right to education was based on country case studies drawn from Bangladesh, India, Indonesia, Tuvalu, and Viet Nam, and it was released to the public on Earth Day 2023.
Participants of the event will discuss how the right to education, including access to and continuity of quality education and lifelong learning, are threatened by the effects of climate change; and on the critical role of education in addressing these phenomena, which continue to increase alarmingly in intensity and frequency every year.
The event will be held on 17 May (15.30–17.00, GMT+7) held from 15 to 19 May 2023 at the United Nations Conference Centre in Bangkok, and in hybrid.
You can sign up here: Link