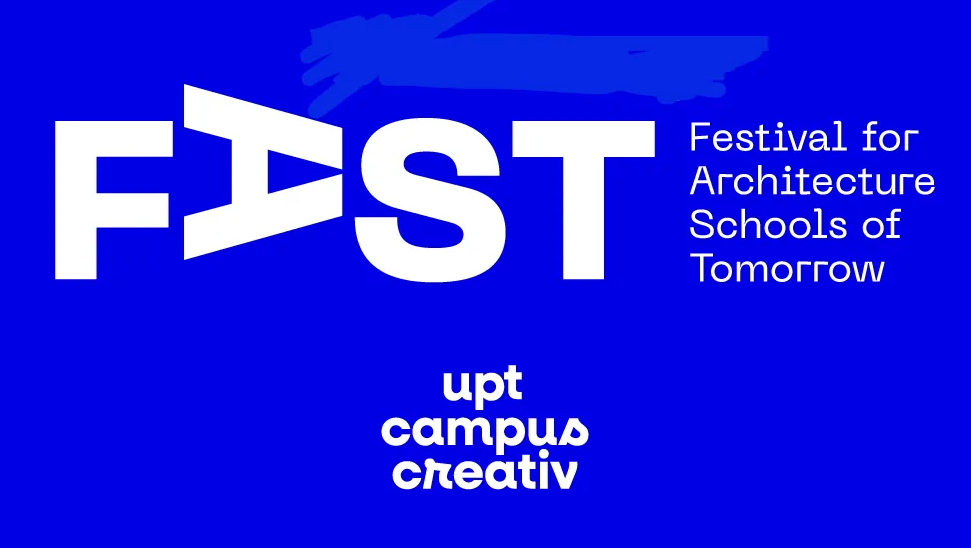 CircularCityChallenge project presented at FAST: (The) Festival for Architecture Schools of Tomorrow
We are happy to announce that our consortium member Vera Marina from the University of Timisoara participated in the FAST: (The) Festival for Architecture Schools of Tomorrow, which took place online from 1 to 5 November 2023. The festival was organized by the Timisoara 2023 European Capital of Culture Association and the Faculty of Architecture and Urban Planning of the Polytechnic University of Timisoara, in collaboration with other partners from Romania and abroad.
The festival aimed to create a platform for dialogue and exchange among architecture schools, students, teachers, researchers, and practitioners, on the challenges and opportunities of the future of architecture education and practice.
Vera Marina presented the session "Teaching Complexity through Organizing Students' Communications Sessions", which was also based on the experiences of our CircularCityChallenge project. The session explored the pedagogical potential of using challenge-based learning and participatory methods to teach students about urban circularity and sustainability, and to involve them in solving real-world problems and creating innovative solutions in their local context.
You can find more information about the festival and the session here.